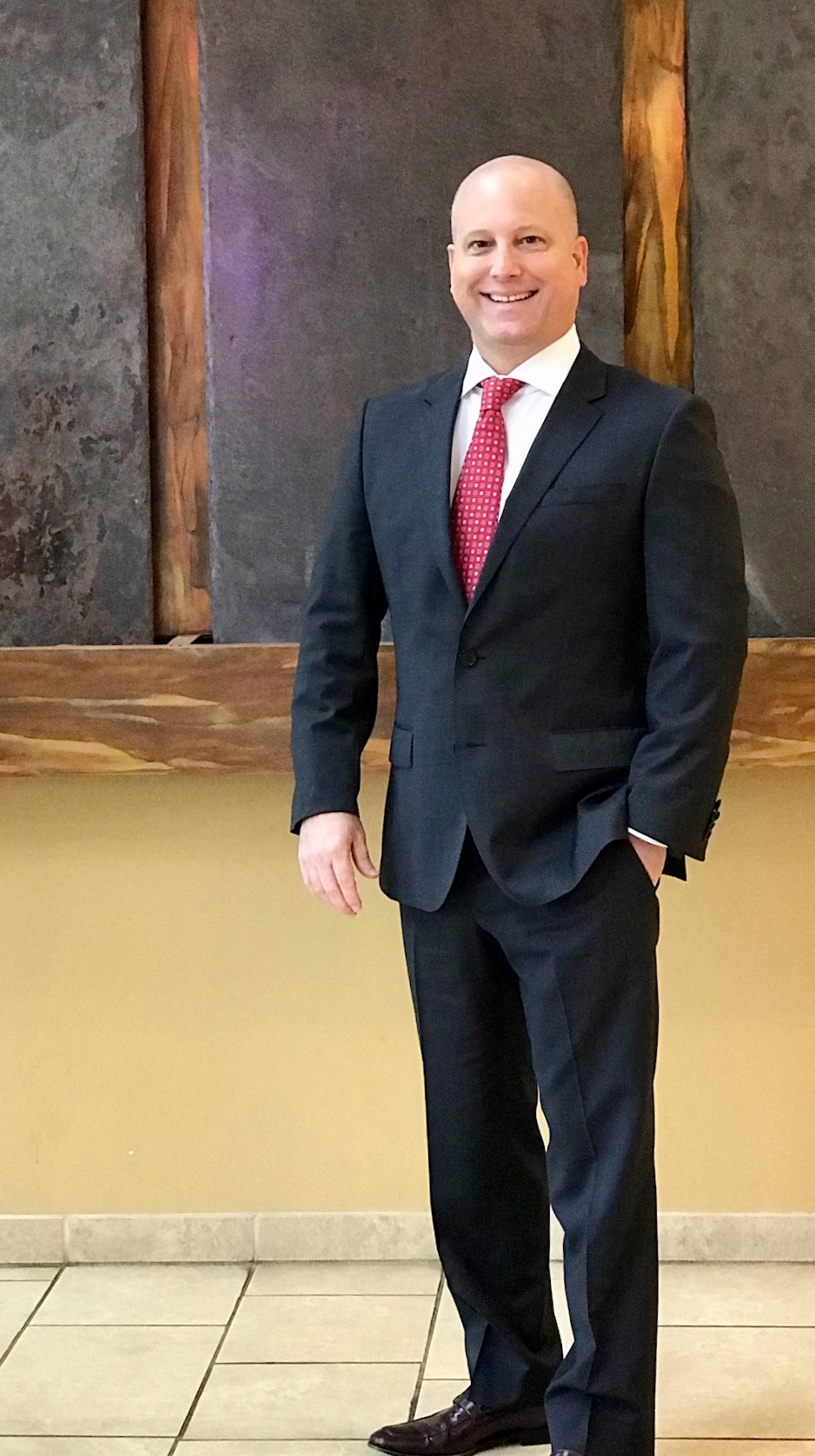 Attorney Profile
Mr. Adam Marangell was born and raised in New Cannan, Conn., and moved to California in 1984. He always had an appreciation for the law, as his grandfather was an attorney.
Mr. Marangell graduated from the University of California, Irvine (B.A. 1992) and Western State University College of Law (J.D. 1996). Mr. Marangell sat for the Bar examination in February 1997 and passed on his first attempt (the pass rate for that examination was 49%). He is admitted to practice before the California Supreme Court, the United States District Court for the Central District of California and the Ninth Circuit Federal Court of Appeals.
Mr. Marangell began his law career with The Petersen Law firm (now Jackson, DeMarco, Tidus, Petersen & Peckenpaugh), where he exclusively represented police officers from Huntington Beach, Palm Springs, Cathedral City, LAPD, Laguna Beach, Westminster, Maywood, Costa Mesa, Newport Beach, Long Beach and South Gate, among others. During his tenure, Mr. Marangell negotiated labor contracts for police unions, defended officers in civil suits in both State and Federal court, defended officers in internal affairs investigations, and represented officers in termination proceedings. He also frequently served as plaintiff's counsel for officers in a variety of civil claims such as wrongful termination, harassment, retaliation, and labor law violations.
While representing these officers in civil actions on the plaintiff's side, Mr. Marangell decided to devote his practice exclusively to plaintiff's work. After five years with the Petersen firm, Mr. Marangell left to practice in the personal injury field.
Mr. Marangell's practice now focuses on representing plaintiffs in personal injury matters and litigation. Mr. Marangell has taken personal injury cases to mediation, arbitration and trial with great results in counties all over Southern California and beyond.
In 2005, Mr. Marangell was appointed as a Special Master by the State Bar, pursuant to Penal Code section 1524, serving Los Angeles and Orange counties.
Mr. Marangell still maintains strong ties to the police world and in April 2006 was appointed as General Counsel for the Los Angeles Sheriff's Professional Association (LASPA).
Mr. Marangell regularly gives his time pro bono, assisting people who cannot afford legal representation. He also serves as a volunteer "Big" through Big Brothers Big Sisters of Orange County.
Take Care of Yourself … Let Me Take Care of the Rest
Call today for a free consultation. You pay nothing unless you receive an award or settlement. Contact Us Today.